Become an essential part of the Festival by signing up as an exhibitor! All festival exhibitors participate FREE of charge and enjoy broad exposure to new clientele through a variety of marketing channels and on-site visibility. The Festival is an ideal opportunity to showcase your establishment to local foodies, wine connoisseurs, beer buffs, media outlets, and every day patrons who prioritize supporting the individuals and businesses that make up our community—all while servicing Casa Pacifica's mission to help vulnerable children and youth thrive.
Your support will help raise funds to provide mental and behavioral health care, education, and family support services to hundreds of vulnerable children and youth in our community. Casa Pacifica is Ventura and Santa Barbara Counties' largest children's mental health service provider, serving over 425 children and families each day!
You will be supporting your local community & attracting new clientele.
For the last 11 years, the Festival has been voted, "Best Charity Event" & "Best Food & Drink Festival" of Ventura County by VC Reporter Readers.
Phenomenal marketing benefits for an event with NO participation fee!
Returning Exhibitors, please select your company name below: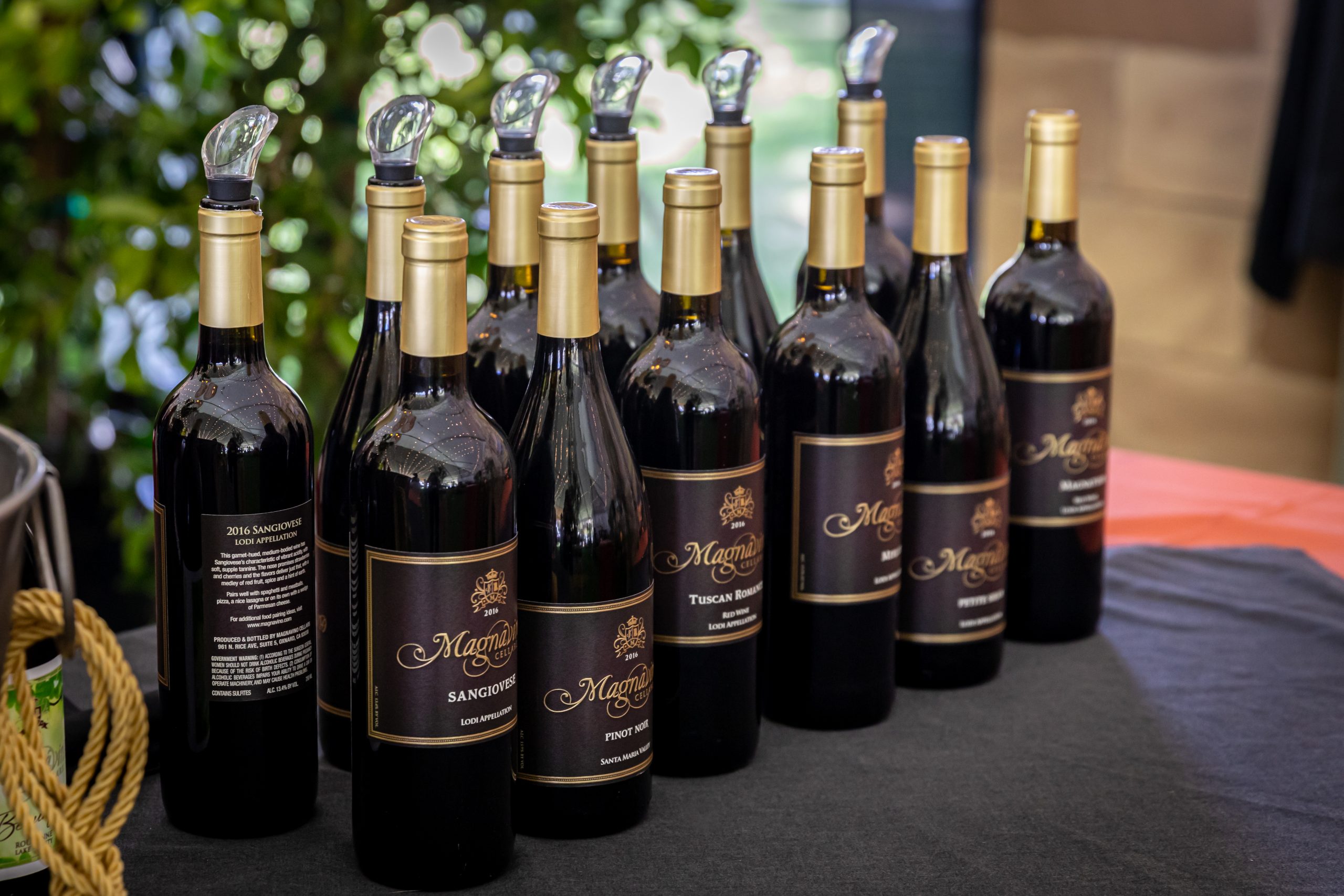 DOWNLOADABLE PDF INFO SHEETS