Yummie Culinary Competition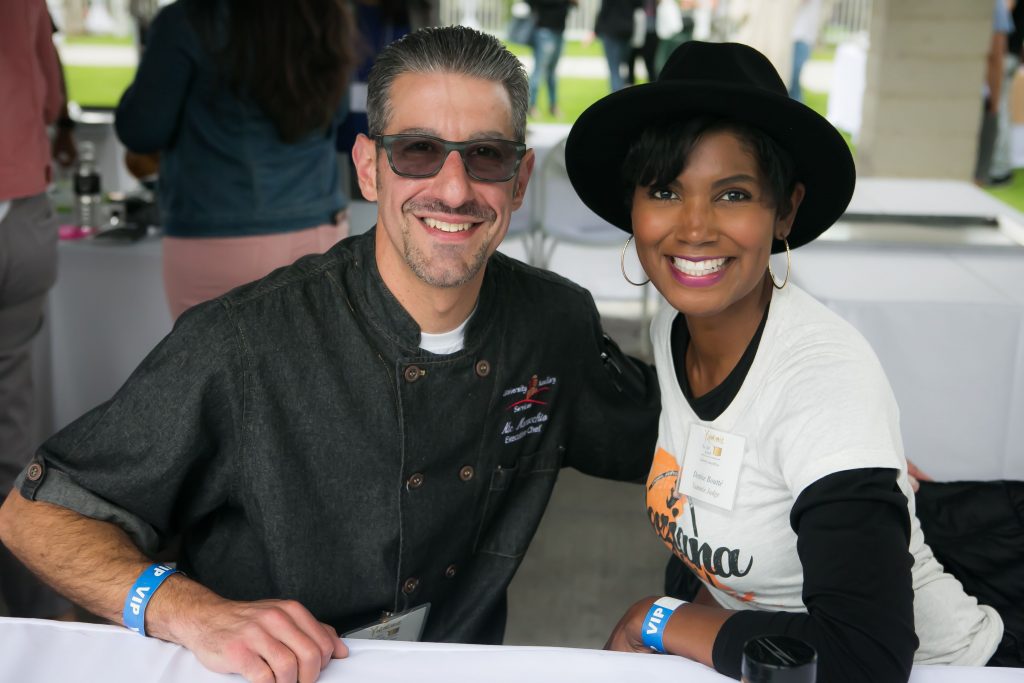 YUMMIE CULINARY COMPETITION
The Yummie Top Chef Culinary Competition is a revered culinary contest involving Ventura County's top restaurants and bakeries. The winner will be determined by our panel of Culinary Judges— comprised of television and print media personalities, food and wine editors and columnists, and esteemed professionally trained chefs. Judges rate in both the Savory and Sweet categories based on flavor, presentation, innovation, and quality to crown the chef whose submission wins the title and a desirable prize package. Yummie Culinary Competition winners also win the rights to receive an exclusive invitation to be part of the Yummie Top Chef Dinner event—sister event to the Wine, Food & Brew Festival.
All Yummie Culinary Competition contestants must register as an exhibitor.
This Year's Yummie Culinary Competition Rules and Guidelines
For more information contact Maria Godinez and Jessica Dominguez at yummieawards@gmail.com.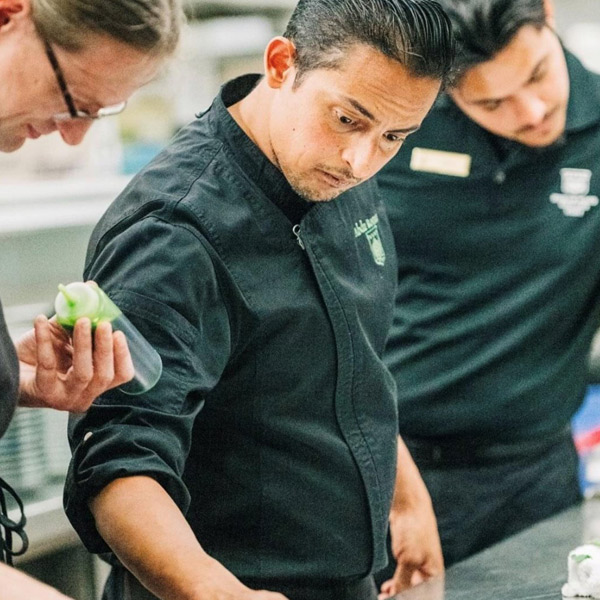 Executive Chef, Birnamwood Country Club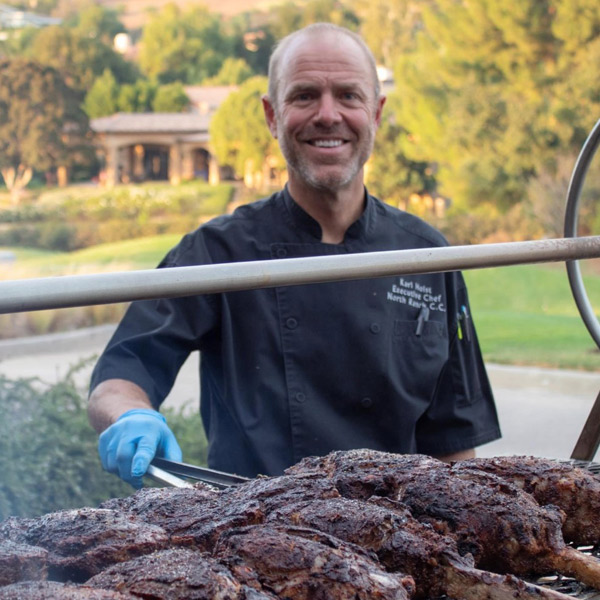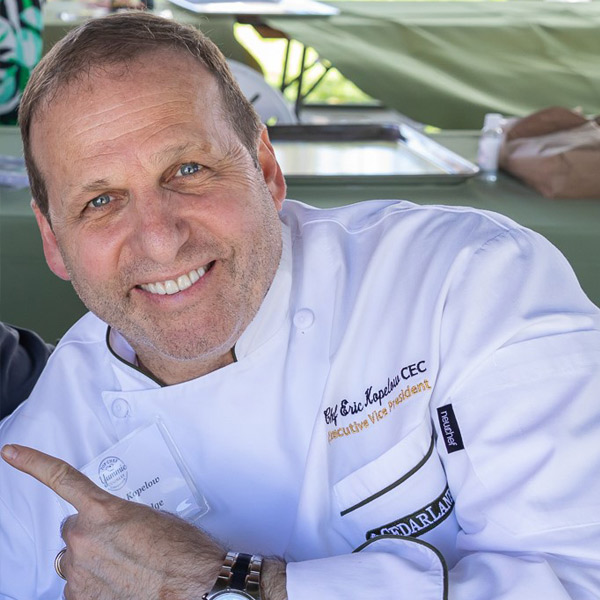 Vice President at CedarLane Natural Foods, Inc.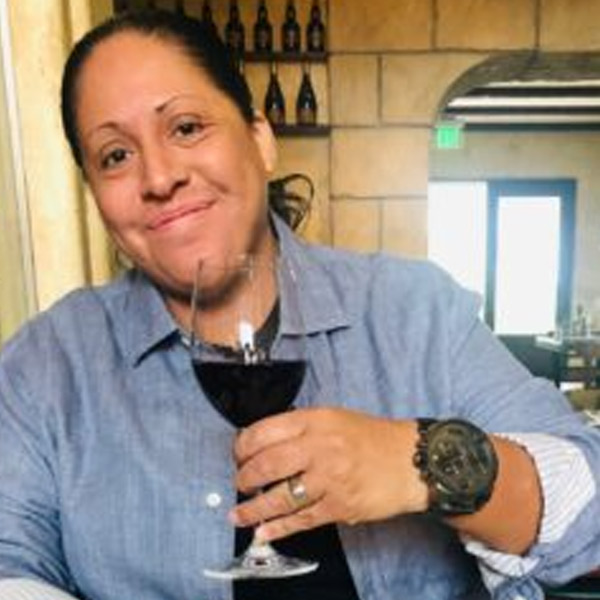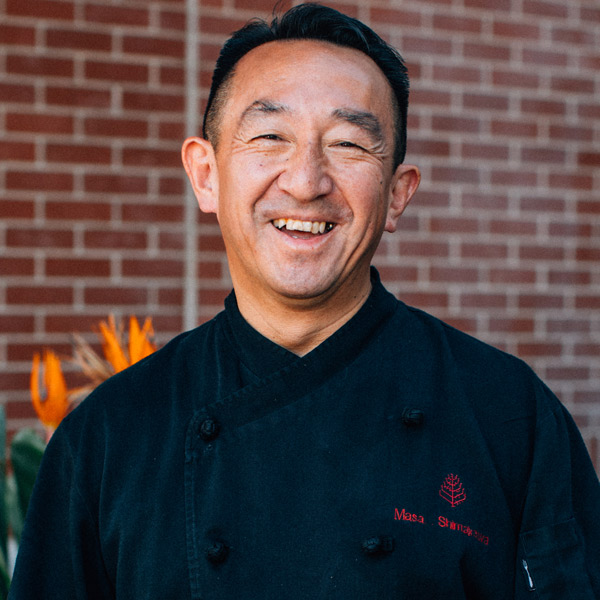 SOKO CHEF, Fairmont Miramar Hotel & Bungalows 
Actress, co-author of Southern Modified and owner of Weeziana Girl Creole Cuisine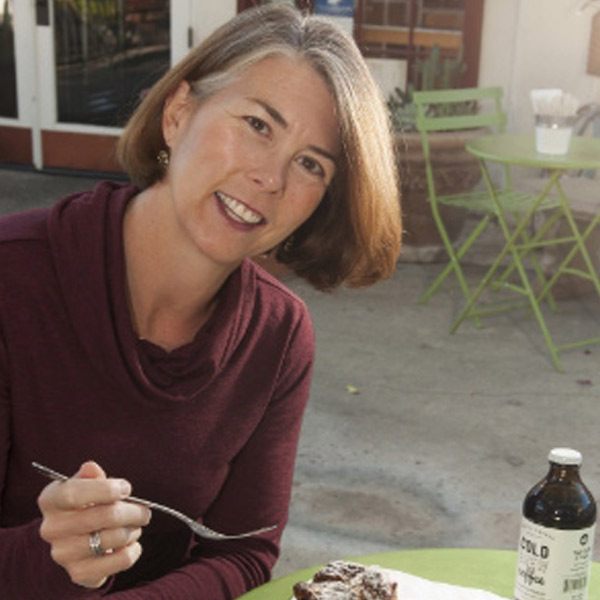 Owner, Ventura Food Tours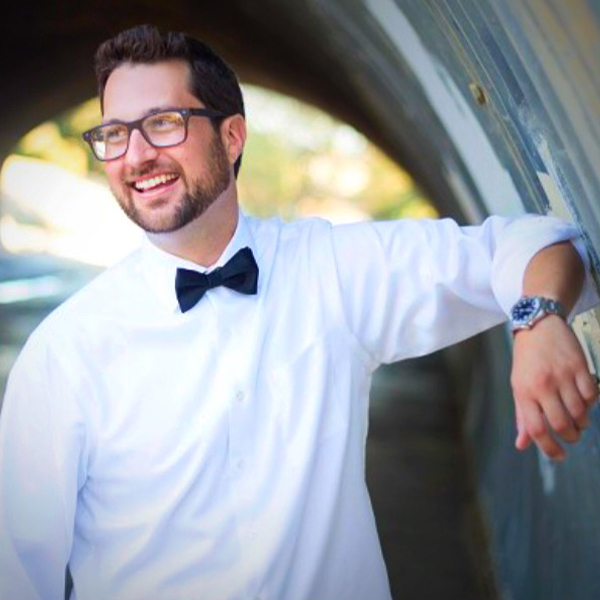 Culinary Arts Instructor, Sommelier, Oxnard College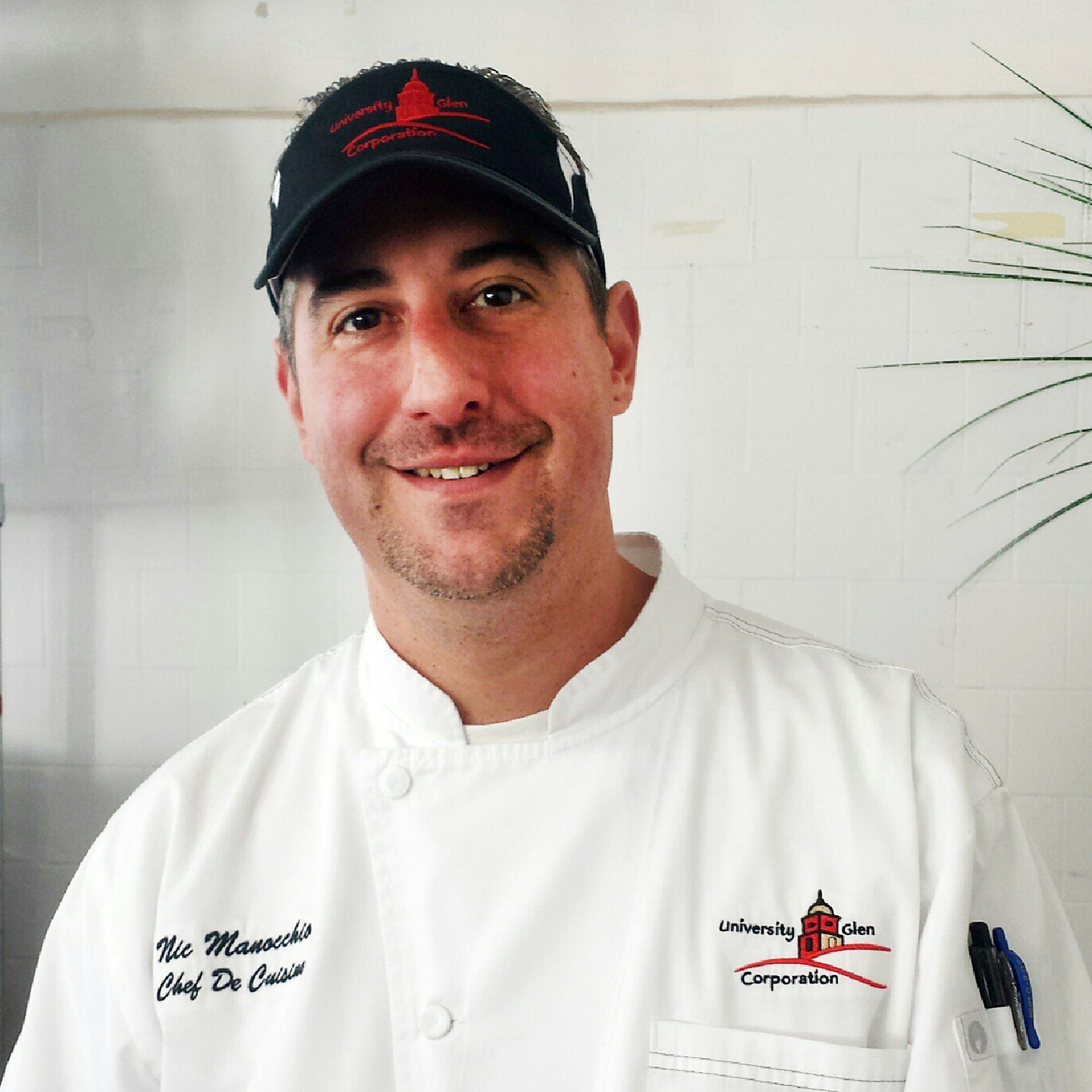 University Auxiliary Services – CSUCI
LAST YEAR'S SAVORY WINNER
Water's Edge Restaurant and Bar
Chef Alex Montoya
"Ahi Poke Ceviche" with Citrus Szechuan ponzu, avocado mousse, blue corn tostada, soy sauce pearls and micro cilantro
Honey Cup Coffeehouse & Creamery
Chef Alex Montoya
"Peaches and Cream Mojito" peaches and cream ice Cream and Finger Lime Caviar and micro mint.