Best in Fest is a privately held competition between Ventura County's finest breweries. It takes place a couple of months prior and is crowned on the mainstage of the Festival. Each entry is judged in advance by a panel of cicerones, certified beer judges, masters, and industry experts based on a hybrid of Brewers Association Guidelines and BJCP guidelines. This blind judging is scored on representation of beer style, aroma, flavor, mouthfeel, drinkability, and overall impression. The top three beers are judged and scored in a final round to name the Best in Fest winner!
The Best in Fest winner receives:
Prime booth placement at the festival
Best in Fest flag at your booth
Best in Fest trophy
An invitation to pour your beer at the Yummie Top Chef Dinner
Media coverage
All Best in Fest Competition contestants must register as an Exhibitor.
Best in Fest Competition Rules and Guidelines
For more information, contact Roger Brooks, John Fredrick, and Juan Godinez at cpwineandfoodfestbeverage@gmail.com.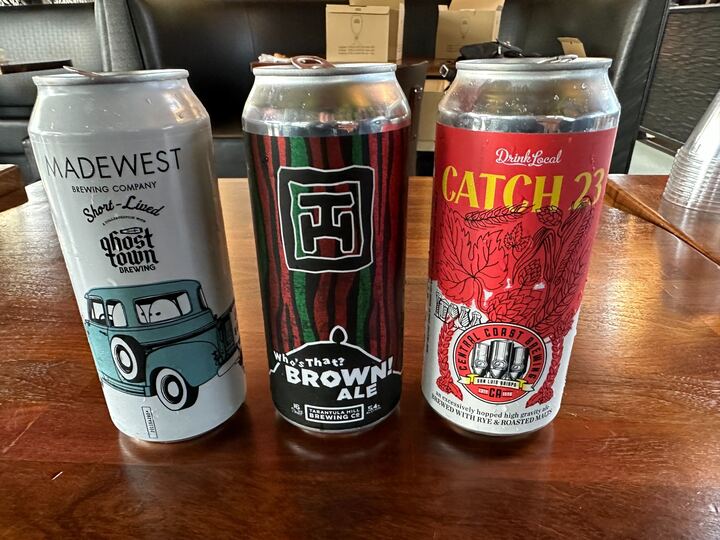 2024 PARTICIPATING BREWERIES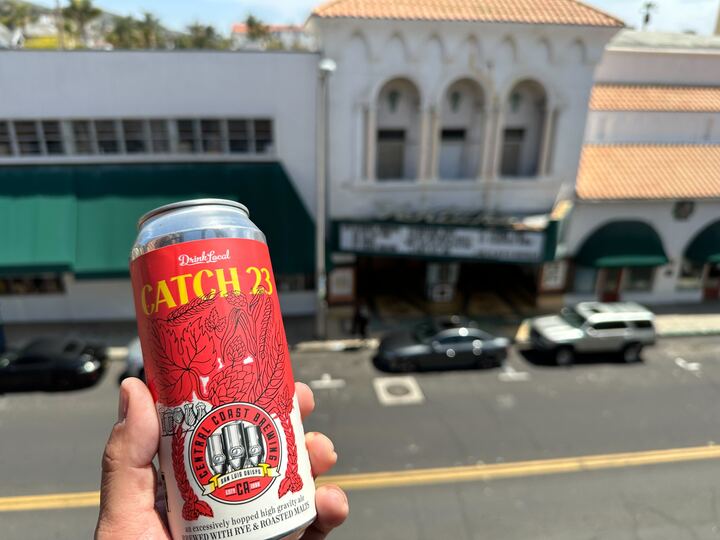 Central Coast Brewing – Catch 23 Black IPA
2023: Central Coast Brewing – Catch 23 Black IPA
2022: Institution Ale Company – RX Pils
2021: Pedals & Pints Brewing Company – Single Speed
2019: Firestone Walker Brewing Company – SLOambic Wild Ale
2018: Topa Topa Brewing Company – Chief Peak IPA
2017: Enegren Brewing Company – Maibock
2016: LAB Brewing Company – Take Her Home Tripel
2015: LAB Brewing Company – Barrel Aged Oatmeal Stout
2014: Institution Ale Company – Maple Brown Restraint